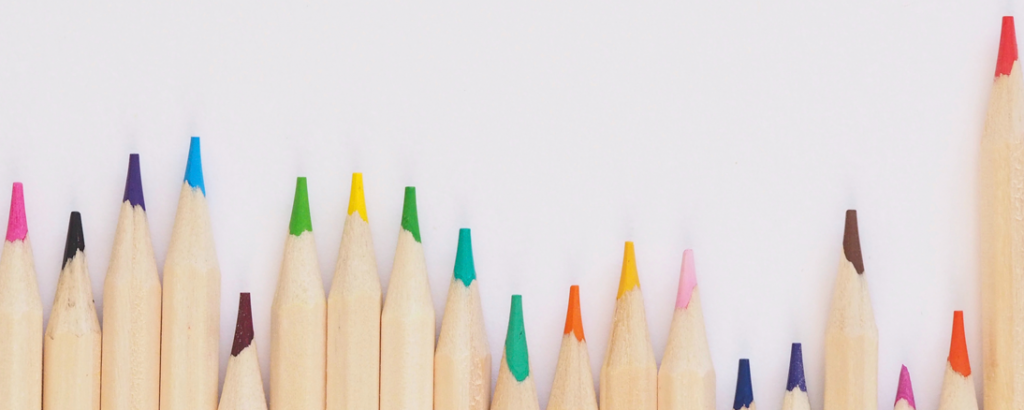 THE CARMA PARTNERSHIP ORGANIZES AN INTERNATIONAL CONFERENCE IN BRUSSELS
Under the Motto "Collaborative Learning as a Road towards Educational Success", this event will be held on 4th October at the Royal Library of Belgium Meeting Center, in Brussels and on 5th October, educational visits will take place across Brussels.
On World Teacher's Day, this conference will bring together teachers, educational staff, policy makers and stakeholders in school education from various European countries for a two-day interactive programme.
Under the Motto "Collaborative Learning as a Road towards Educational Success", the first day will allow participants to engage in fruitful discussions, learning from the CARMA impact to innovate education using non-formal methods. On the 2nd day, participants will be invited to take part in visits to school institutions to see examples of non-formal learning practices in the school environment. The full programme can be found here.
How can you benefit from participating at the CARMA Final Conference?
The conference will provide interactive opportunities to discover the impact of CARMA in innovating the school environment by testing non-formal learning techniques in schools as a collaborative learning strategy. It will include Keynote Speakers to discuss non-formal learning and the future of education, present the CARMA policy recommendations for integrating collaborative learning in school curriculum to improve students' motivation and engagement, developed as a result of the impact seen among teachers and students that have participated in the project
By joining us at the CARMA Final Conference, you will:
Gain deeper knowledge about collaborative learning approaches in practice;
Understand how teachers and students have benefited from collaborative learning;
Learn about the latest developments in collaborative learning and teaching practice;
Share knowledge about how we can transform classroom practices using collaborative learning strategies with colleagues across Europe working in school education;
Discuss how we can influence policy development to integrate non-formal learning methods within school curriculum as a collaborative learning strategy to address education challenges.
We look forward to seeing you in Brussels next month! The participation is free of charge of participants will have to register in advance until the 27th September 2018 (please register here).
If you wish to get more information on CARMA project, please contact Rosina Ndukwe at [email protected] or Pedro Costa at [email protected]