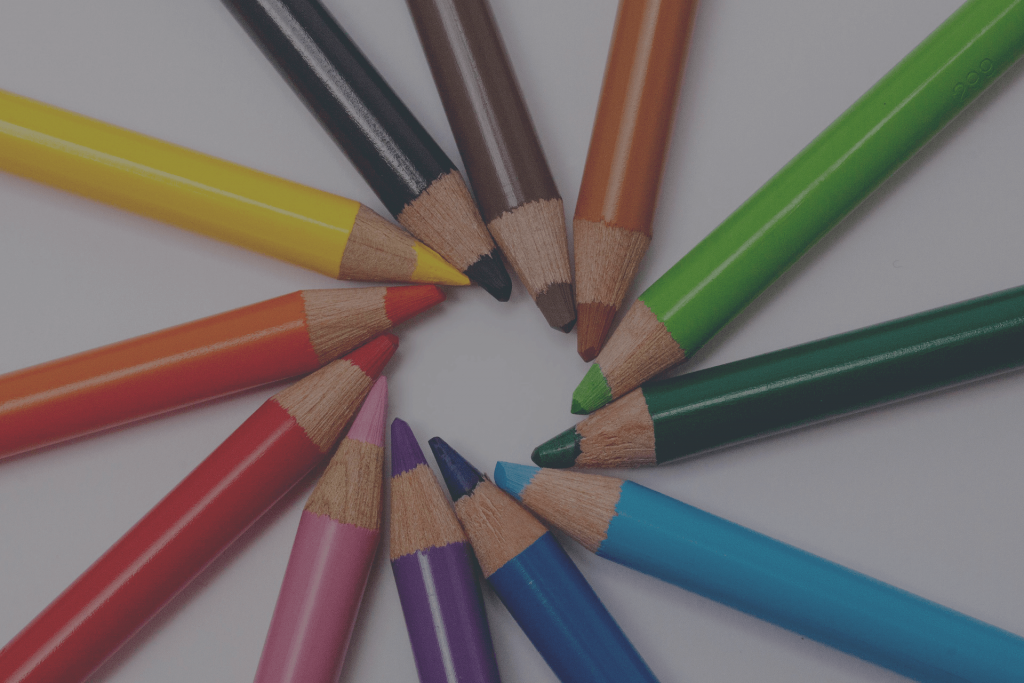 ONLINE SURVEY ON COLLABORATIVE LEARNING
The project "CARMA – RMA and other non-formal learning methods for Student Motivation", has launched a European wide online survey on collaborative learning aimed to explore the real needs of all stakeholders in the school community: students, teaching staff and professionals within school education, parents, school service providers, civil society organizations and policy-makers in school education.
The survey has been launched in the seven partner countries; Portugal, Spain, Italy, Turkey, France, Belgium and Austria will investigate practices and opinions concerning the collaborative learning and non-formal education methods being used at secondary schools.
Partner organisation are responsible for distributing the survey to 150 respondents among a wide range of education sectors at both local and national level.
To participate in the survey for students click here
To participate in the survey for teachers click here
To participate in the survey for parents click here
To participate in the survey for stakeholders click here
Based on the questionnaires a comprehensive report will be created, including the results from all partner countries, in order to support schools to help tackle early school leaving and support disadvantaged groups of learners.
The CARMA project, co-funded by Erasmus+ Key Action (KA3): Support for policy reform, Prospective Initiatives Forward-Looking Cooperation Project, addresses the Priority 3 "Promoting innovative, collaborative teaching and learning" and launches an inclusive approach which fosters interaction, creativity and reciprocal learning between teachers and learners.
The CARMA project aims to develop, test and introduce at schools non-formal learning techniques as a collaborative learning strategy to innovate school culture and through the involvement of policy and decision makers in school education to transform classroom practices.
The partnership is made up of 7 partners from 7 different countries which include CESIE (Italy) the Coordinator, the University of Murcia (Spain), Pistes-Solidaires (France), Asist Ogretim Kurumlari A.S. – DOGA (Turkey), University College Leuven – UC Leuven (Belgium), INOVA+ (Portugal) and Verein Multikulturell (Austria).
For further information about the project, please contact Rosina Ndukwe: [email protected].
Visit the project facebook at https://www.facebook.com/CARMA.Project