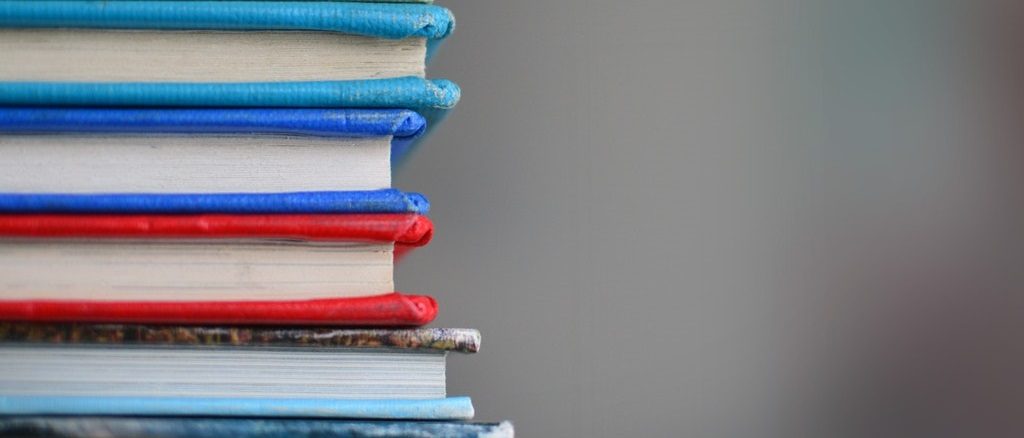 CARMA CONFERENCE REINFORCES IMPORTANCE OF COLLABORATIVE LEARNING IN SHAPING THE FUTURE OF EDUCATION
In celebration of World Teacher's Day 2018, the final international conference for the CARMA project was held in Brussels on 4th – 5th October.
The event brought together school principals, teachers, managers, researchers, public authority representatives and policy makers in the field of education from Belgium, Italy, Spain, France, Portugal, Austria and Turkey to discuss collaborative learning as a successful educational strategy, reinforcing its importance and relevance to school education and reducing early school leaving.
The conference participants experienced keynote speakers, presentations, interactive workshops and educational visits during the two-day event which focused on CARMA topics including non-formal learning and the Reciprocal Maieutic Approach (RMA) of Danilo Dolci in school curriculum, the role of quality education, early school leaving, EU policy development and teaching practices to support the integration of collaborative learning approaches in schools.
On the first day, held at the Royal Library of Belgium, keynote speaker Stijn Dhert, National UNESCO ASPnet coordinator for Flanders, assistant lecturer at KU Leuven and co-founder of 'The Mystery of Education' (Mysterie van Onderwijs) spoke about the 17 Sustainable Development goals, in particular the fourth goal – Quality Education as part of the 2030 Agenda for Sustainable Development. He also spoke about the role of non-formal learning and collaborative methods for the development of 21st Century skills, giving recommendations on how the CARMA results can effectively support inclusive education and give much needed resources to teachers to address the important education challenges of today's society.
Rosina Ndukwe, Project Coordinator of the CARMA project from CESIE in Italy presented the project achievements and the activities that engaged with teachers, students and the wider school community that tested the different non-formal techniques in schools. Gianna Cappello, from the University of Palermo in Italy and the School Policy Expert for CARMA presented the Policy Recommendations developed by CARMA which have been based on a comprehensive collection of results after piloting non-formal learning in school classrooms across seven countries with 27 teachers and more than 3000 students. The conference was moderated by Karl Donert, Education Specialist and External Evaluator of the CARMA project.
In addition, participants heard from and participated in sessions led by the CARMA project team – a cohort of seven organisations with expertise in primary, secondary and higher education, teacher training, non-formal education, early school leaving and school policy innovation. These sessions provided participants with the opportunity to gather with their peers in a smaller setting to learn about 4 main topics – non-formal learning within higher education, teacher experiences in CARMA, the role of ICT in collaborative learning practices and how to learn by coding, and strategies to influence policy for school education based on the CARMA impact on teachers and students. The conference also offered an informal setting to share best practices in innovating school environments, whilst offering a platform to share new ideas and suggestions on how to build better schools for the future.
On the second day, as part of the educational visits that took place across Brussels, conference participants also met with the principle, teachers and students at the GO! Atheneum Unesco Koekelberg school and the team of managers, artists and trainers along with students at ART BASICS for CHILDREN – ABC House Brussels, a research centre focused on arts, culture and education, accessible to people of all ages. Participants had the chance to meet with local people to explore different practices that have been developed and proven to help foster interaction, creativity and reciprocal learning between teachers and students.
"Stronger and more collaboration is needed in schools to meet the challenges of today and build better schools for tomorrow. The experts and participants of our final conference have shared their insights and perspectives into how we can work together to achieve that and the results of CARMA has given us a great foundation to start making those changes. What the final conference for CARMA has demonstrated is that we can all learn from the impact that CARMA has made to teachers and students, that how you teach ultimately effects how you learn, and all schools should make it a priority to ensure the learning environment is a place where all can benefit," said Rosina Ndukwe, Coordinator of the CARMA project, CESIE.